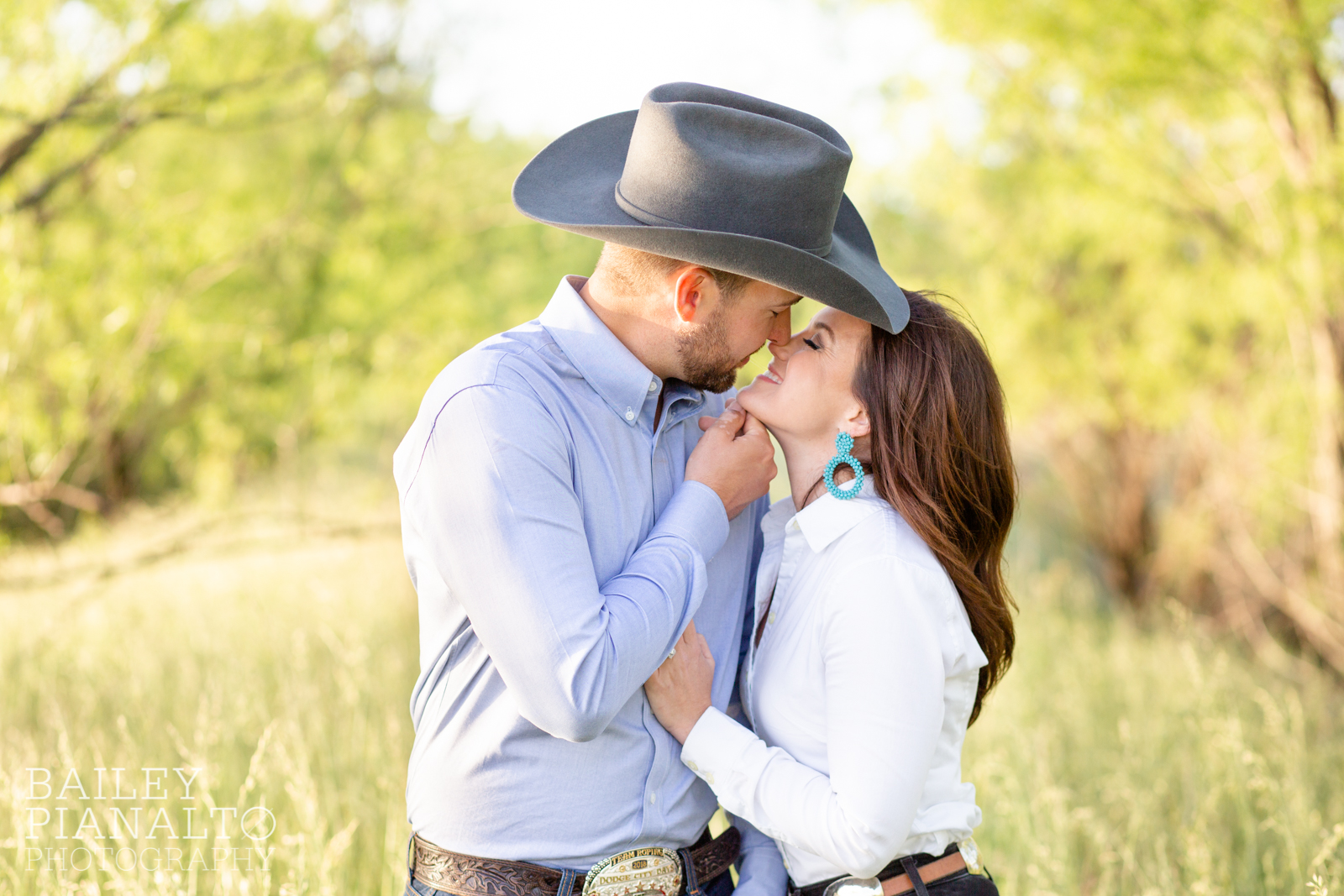 People often ask me what my favorite thing is to photograph. It's a tough call because I appreciate the variety in everything I get to photograph, be it a wedding, an engagement session, a family session, or a branding a session!
Oftentimes my answer, though, is an engagement session. It's my favorite for a lot of reasons, but mostly because of the palpable love an excitement in the air. The whole point of an engagement session is to capture this unique moment in a couple's lives in the months leading up to their vows. It's a moment to reflect on the promise you've already made to each other, and to appreciate the promises yet to come! And who wouldn't be inspired by that?
But you know what's even more fun and inspiring? Capturing your friends' engagement session! I mean, it doesn't get any better than that!
I have known Alden and Brad for some years now, and it's been a pleasure watching their relationship grow from the very beginning. I don't think I've ever met a couple more comfortable and well-suited for each other. Since the beginning, they have always lived 2 hours apart. (Brad lives in St. Paul, KS, and Alden lives in Kansas City.) But the drive doesn't seem to bother them. In fact, Alden finds it almost therapeutic, letting the stresses of the day roll off of her with each mile she puts between her and KC when she drives down to visit Brad.
Soon Alden & Brad won't have to drive two hours to see each other! Since their engagement, the two have purchased a home with land in St. Paul. Both Alden and Brad are passionate about agriculture and wildlife conservation, and they have big plans for their new home.
When Alden & Brad first told me that they wanted to capture their engagement photos in their new home, I was over the moon! Throughout their lives they will create countless memories here together. I love that we got to start that tradition with these very special moments 🙂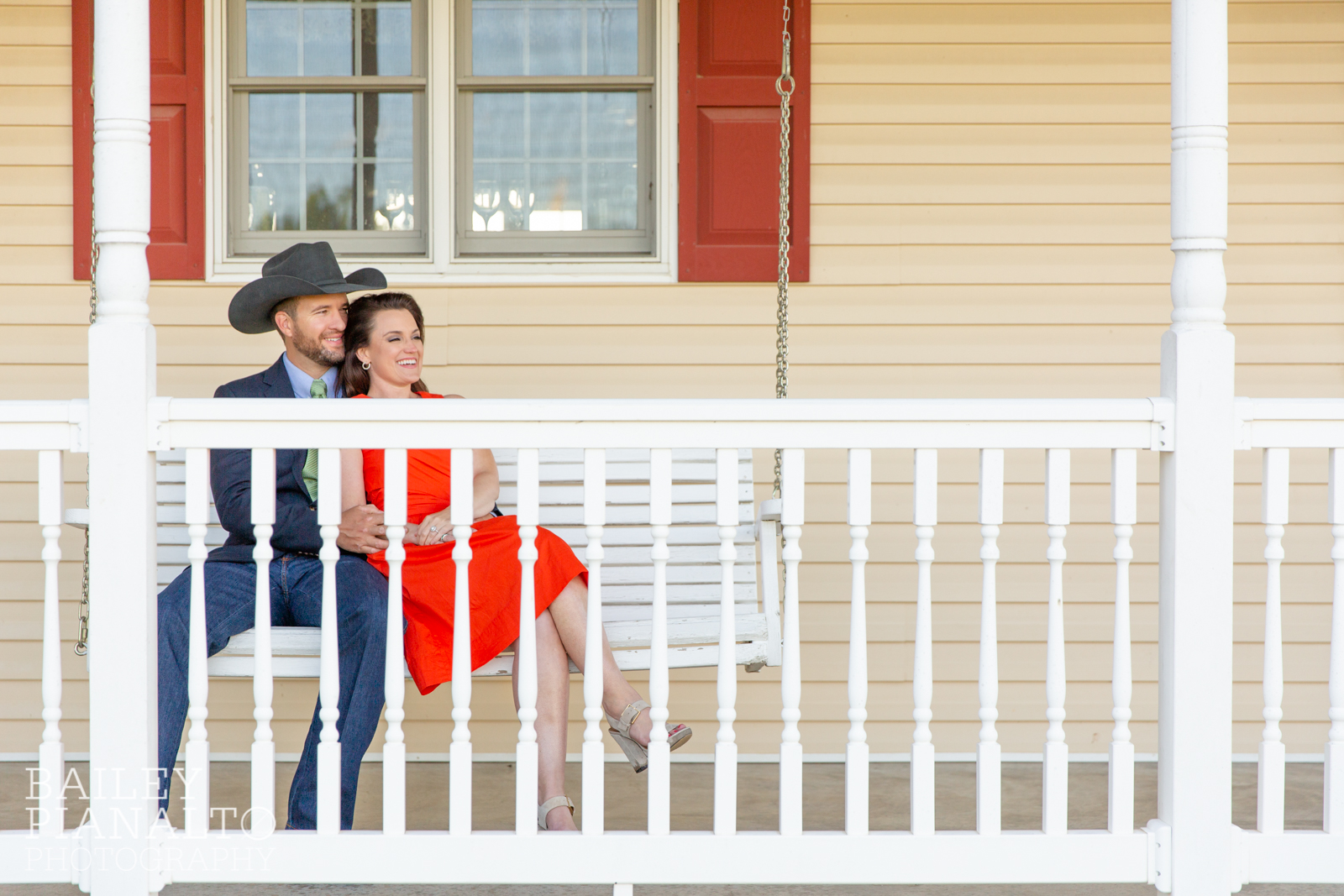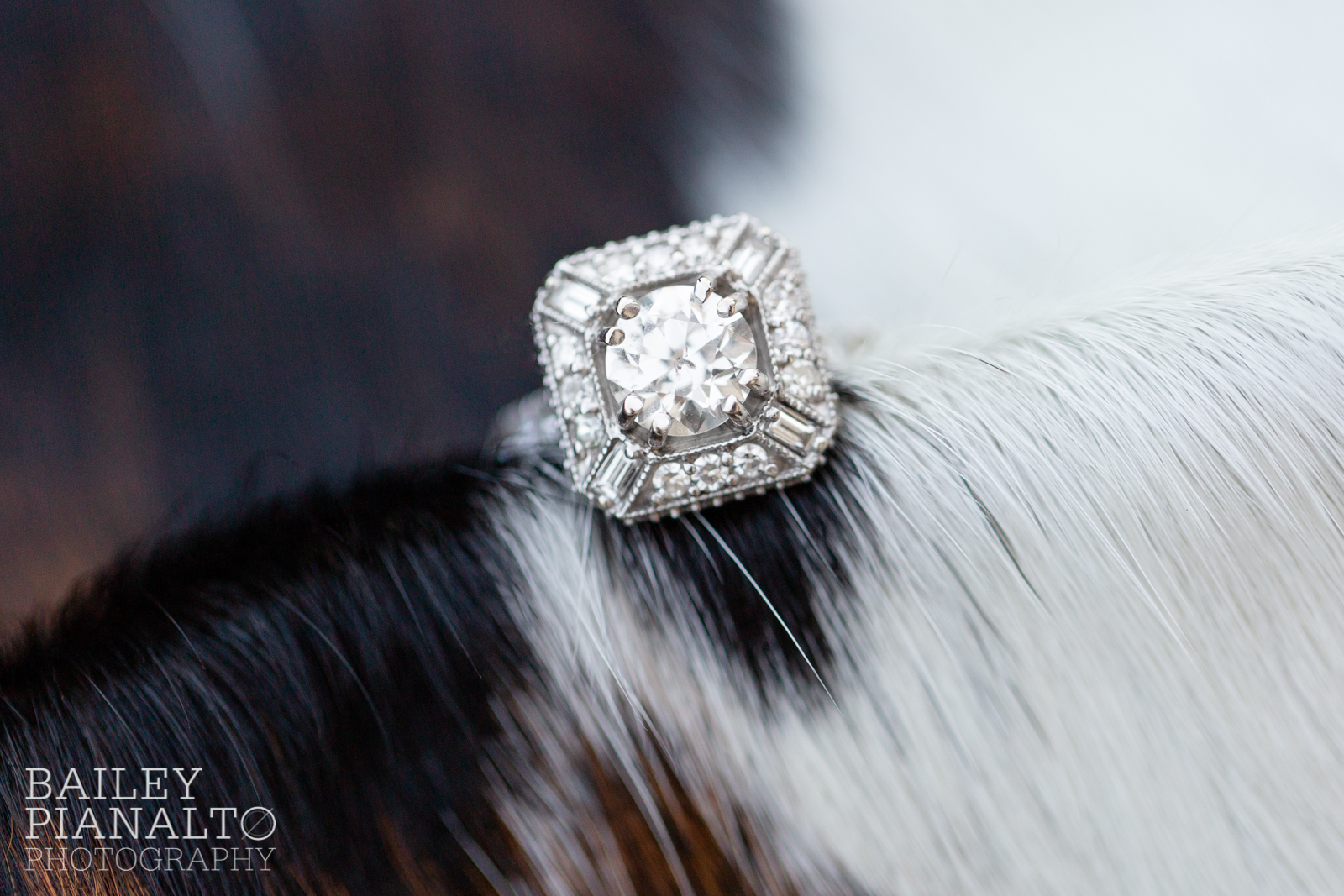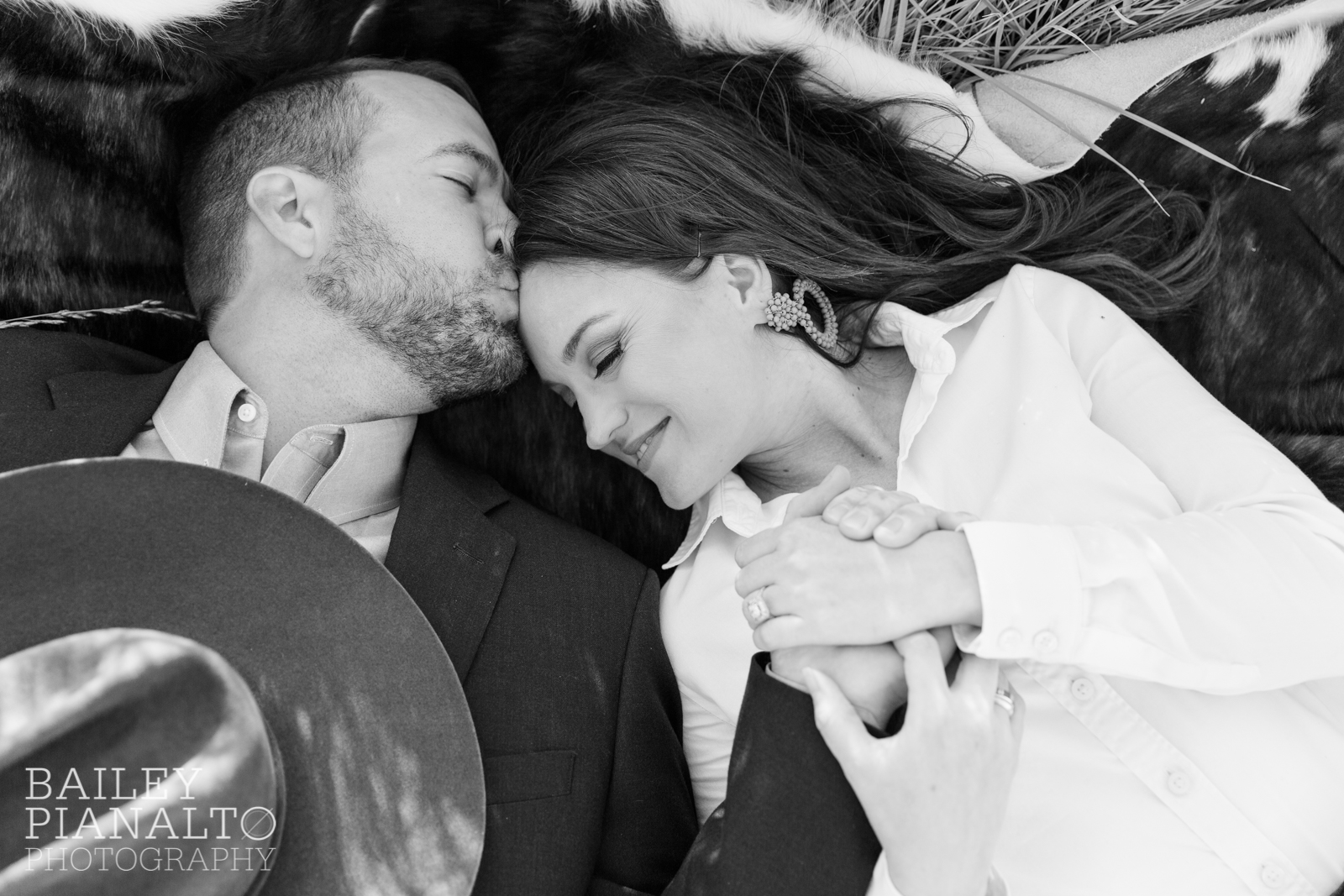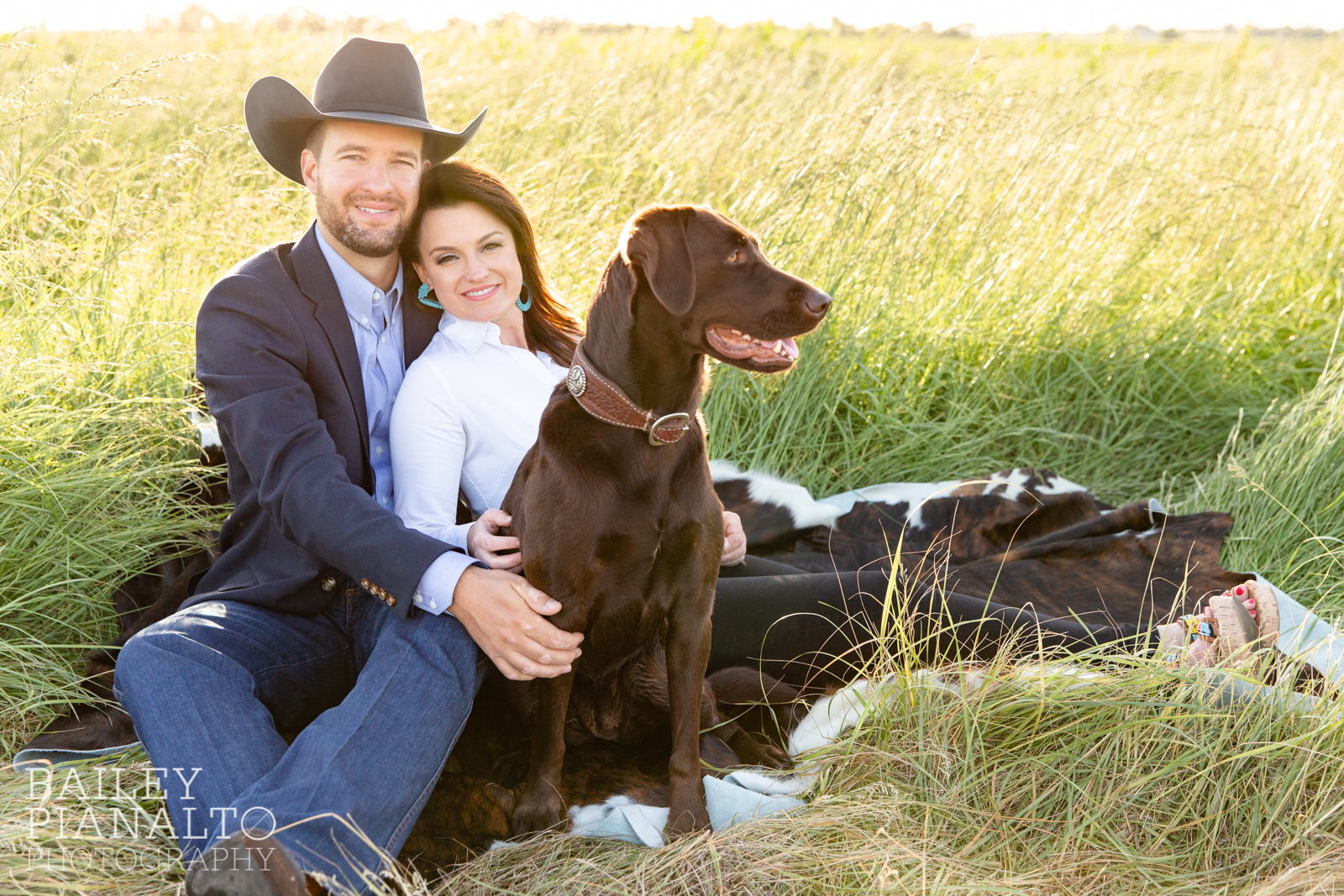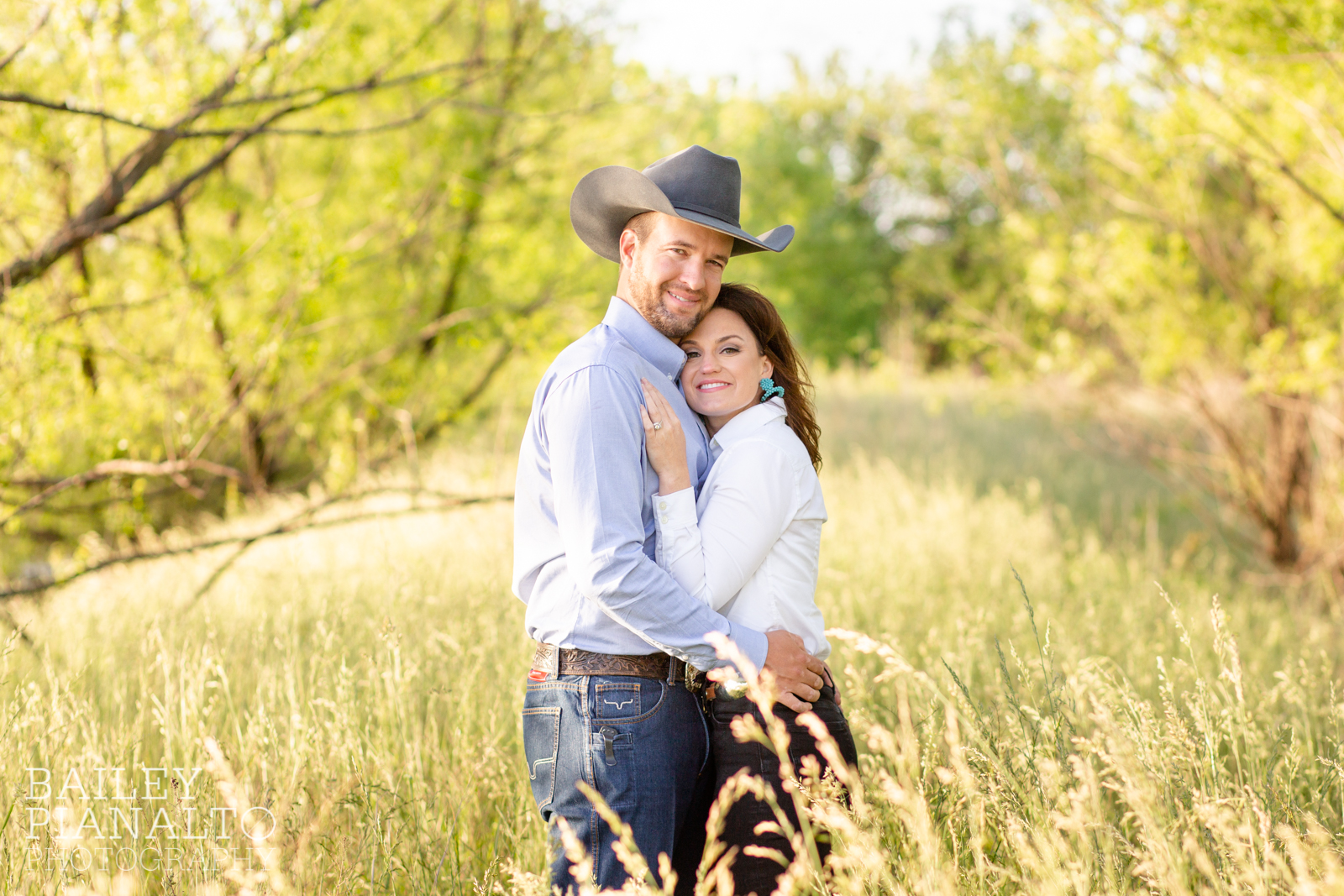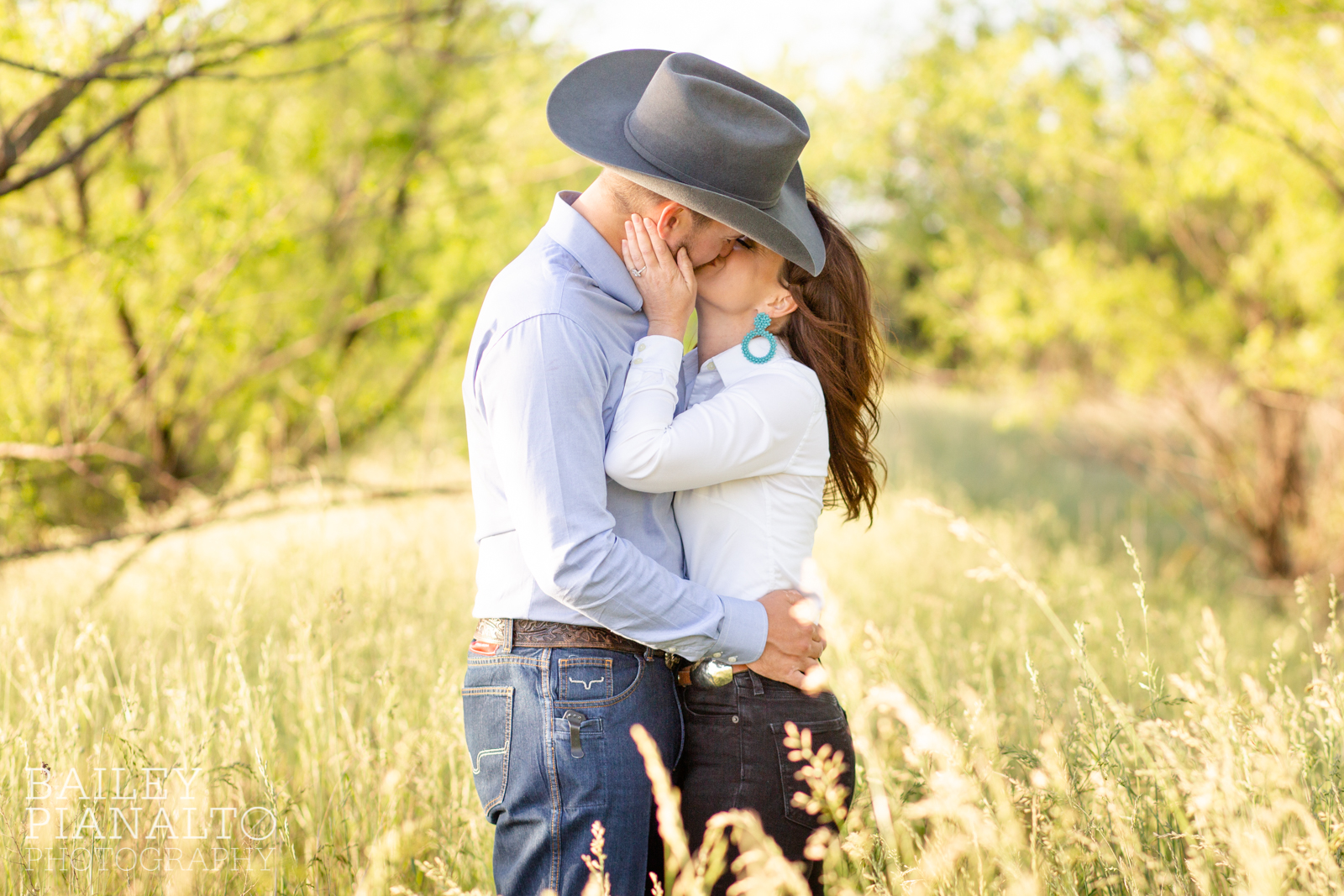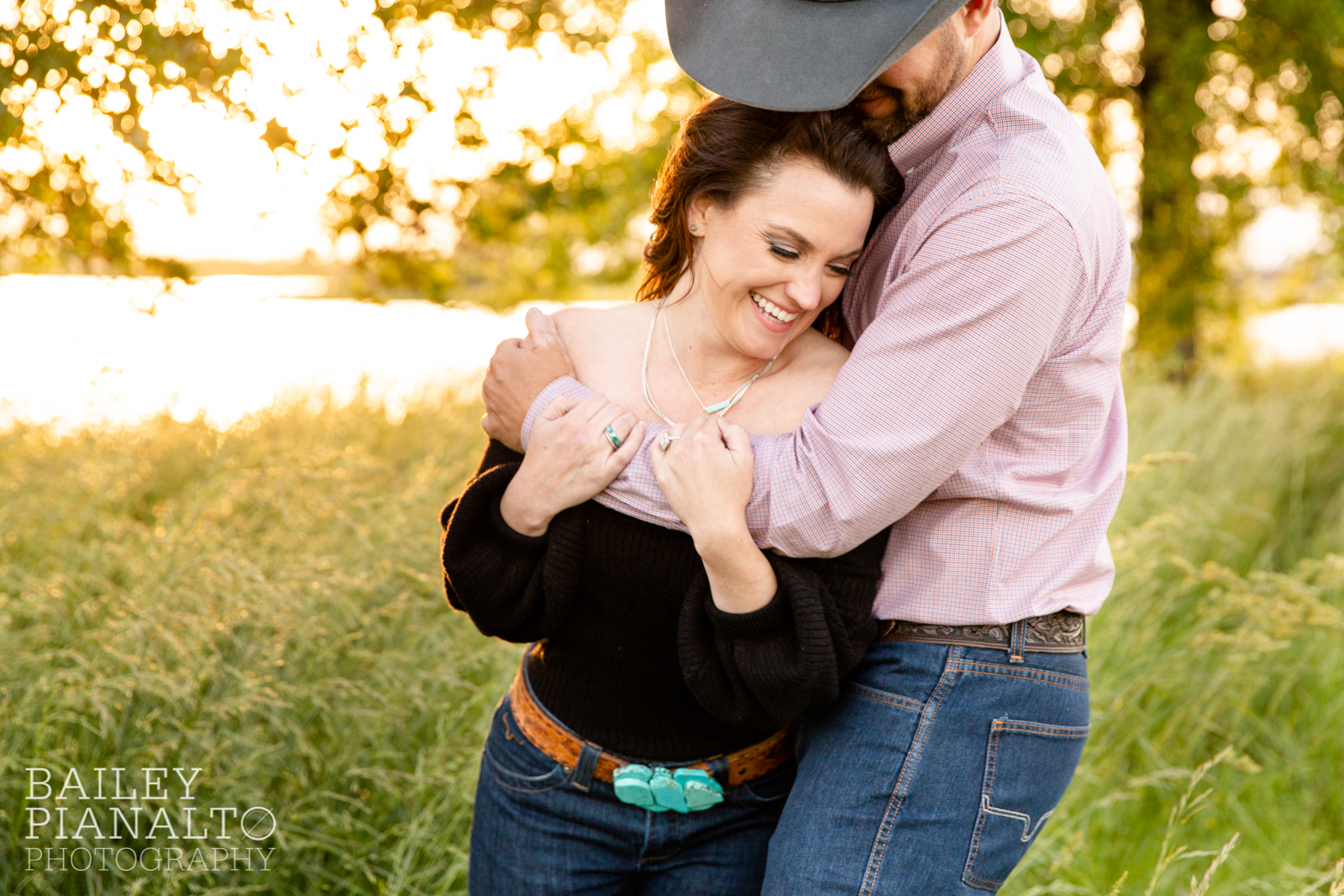 Congratulations to Alden & Brad!
Your wedding this March is going to be an absolutely perfect day 🙂